...some moments should last forever...
My passion for creating beautiful, emotional and engaging films stems from my love of stories
However you're choosing to celebrate, from a grand wedding to an intimate elopement and everything in between
Every couple has a story, and I'd love to tell
yours
Pololu Valley, is a breathtaking location, rich with history and if you enjoy hiking, you'll be treated to views of
majestic cliffs
meeting the ocean, a
lush valley
down below and a one of a kind
black sand beach
.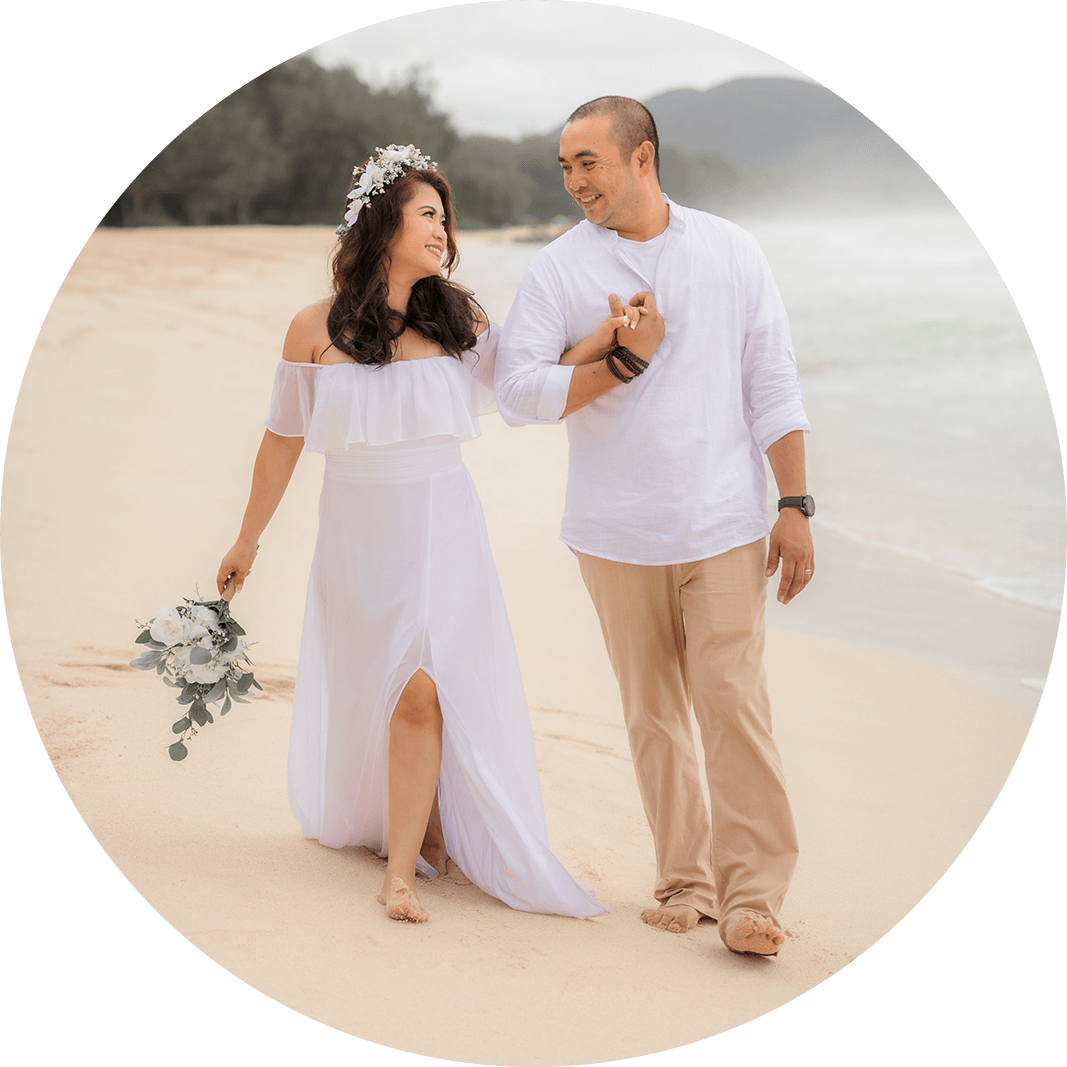 "Hi Paul! Thank you for your professionalism, patience and kindness. We may not have had the perfect weather yesterday but we surely had the best photographer/videographer! Thank you! You exceeded our expectations!"