when you inquire I do a happy dance! :)
After I receive your message I'll get in touch to schedule a time for us to talk. We'll have an opportunity to discuss your celebration plans, go over the process and options available as well as answer any questions.
And there's no commitment. If we end up working together, I'll be over the moon, and if we just end up chatting it will still make my day!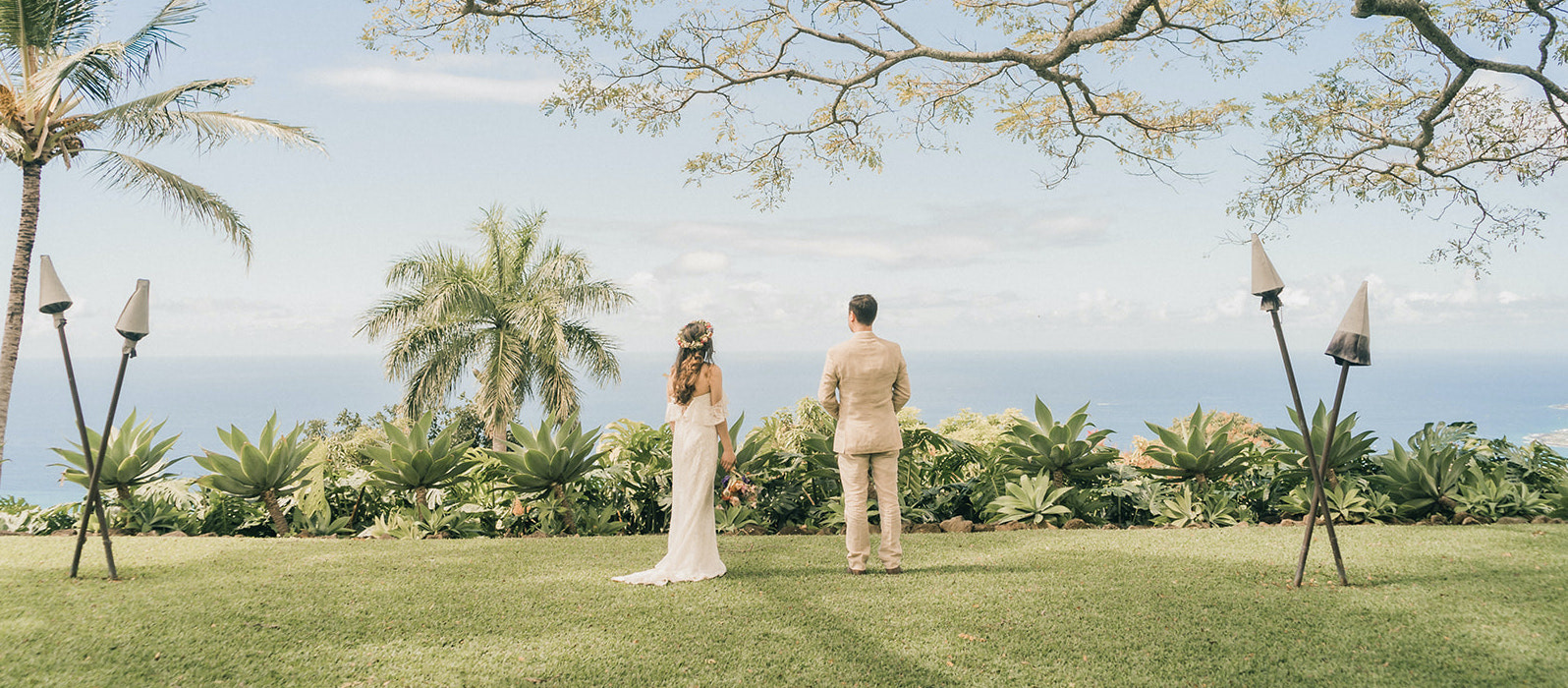 additional coverage ($300/hr) & edits are available from an à la carte menu!
Let's take to the skies together!